Recent Posts in Uncategorized
Soloist Spotlight: Sophie Lippert
May 27, 2023
Sophie Lippert will perform Camargo Guarnieri's Concerto No. 1 for Piano and Orchestra at our June 3 concert.  Sophie Lippert is a classical pianist, piano teacher, and founder of Connections Concert Series, praised for her dynamism, warmth, magnetism, expressiveness, and technical prowess. Launched into public acclaim at the age of 17, she won numerous competitions […]
Read More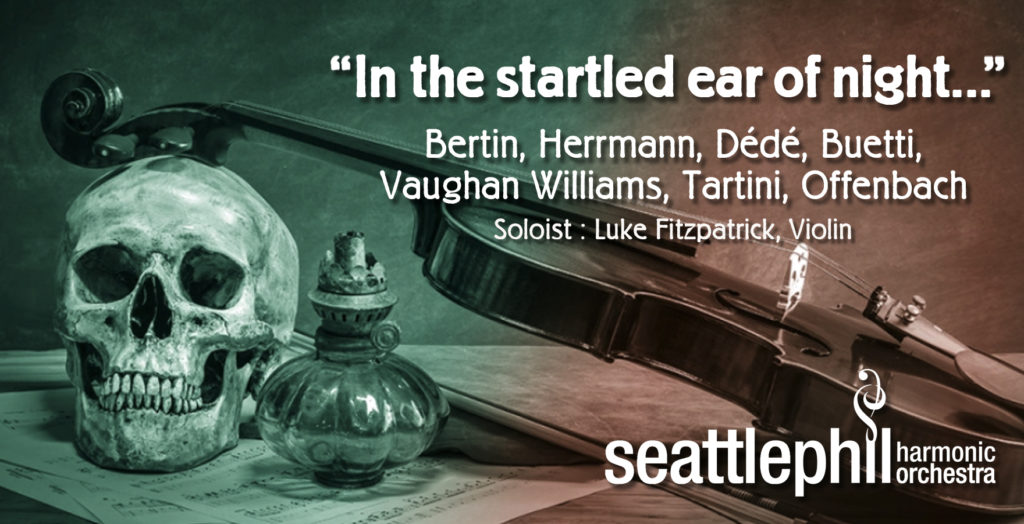 "In the startled ear of night..."
Oct 1, 2022
In this video, Music Director Adam Stern gives a delightful introduction to our opening concert of the 2022-2023 season!
Read More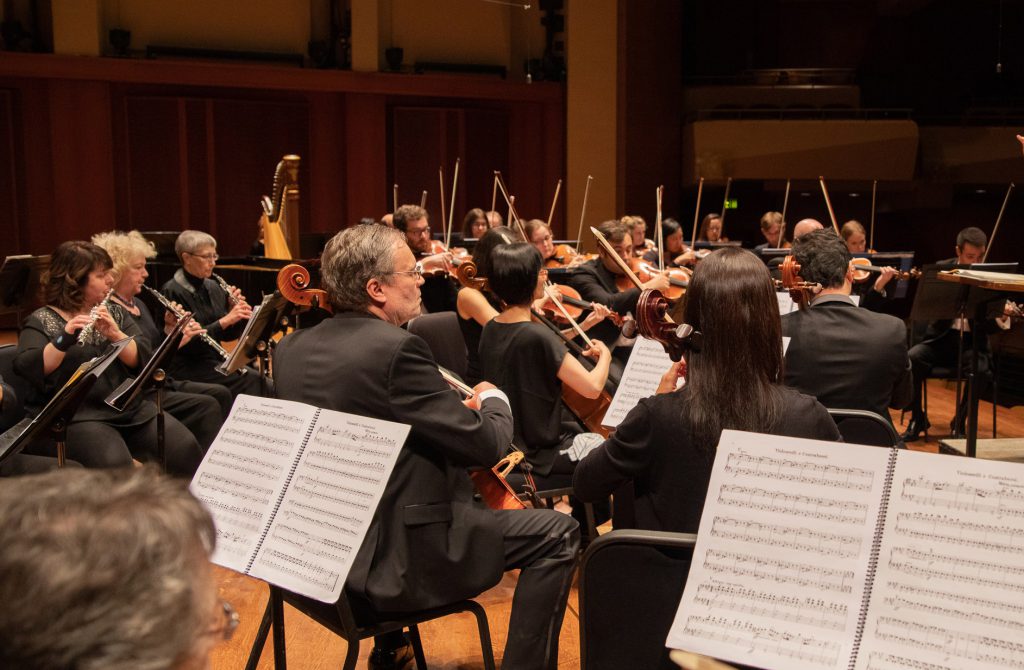 Holst, The Planets, Voyager 2, and a few Informal Observations
May 25, 2015
We are past the mid-point of the rehearsal cycle for our upcoming season finale, the details being worked are getting smaller and more subtle, and we're simply getting more and more excited to finally launch into this journey. The music we'll be playing is tremendously exciting in itself—two pieces by Ralph Vaughan Williams and one […]
Read More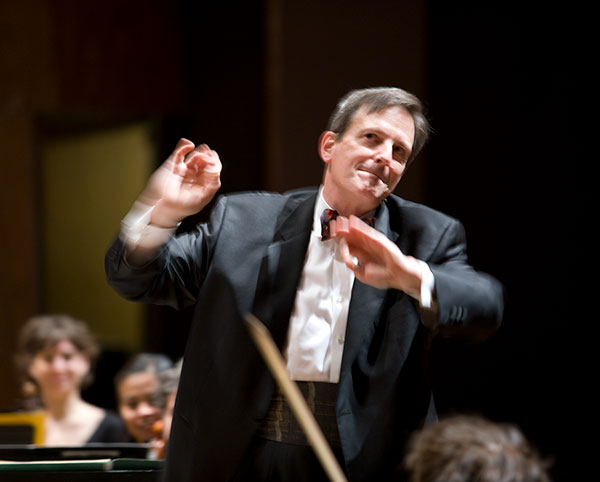 Heroism is not only in the man, but in the occasion.
Mar 9, 2015
Heroism is not only in the man, but in the occasion. – Calvin Coolidge The spirit of heroism has been on my mind of late, as the Philharmonic and I enter into the final rehearsals for our March 28 concert, "Tragic Heroes". Nearly everyone has some notion – however personal – of what heroism is, […]
Read More
Concert Guide : "The Best of My Works": Tchaikovsky's "Pathétique"
Jun 21, 2014
It's hard to believe we're at the end of yet another concert season, but this year has been one of trying a few new things—rolling with the punches that community arts organizations face on occasion, but we'll elaborate more on that in a later post. For now, we're less than 24 hours away from tomorrow's […]
Read More