Fantasy: A World with No Boundaries
A musical celebration of myths, legends, and fantasies. The program opens with the overture to Prometheus by Ludwig van Beethoven (his sole full-length ballet score), based on the Greek myth, and closes with the most beloved waltz of Johann Strauss, Jr., The Blue Danube, a magical conjuration of Austria's past, the peace and love that the river inspires, and even its mermaid inhabitants. Australian composer Maria Grenfell's orchestral fantasy Hinemoa, based on a Maori fairytale about young lovers united by music, is heard in its first U.S. performance. Alexander Borodin's popular "musical tableau" In the Steppes of Central Asia, an evocative vision of a desert caravan, precedes a Halloween-timed performance of the dance music (described by one commentator as "an orgiastic ballet") from Charles Gounod's opera Faust — a work appropriately charming and sensuous, as it accompanies the seductive enchantresses summoned forth for Faust's pleasure by the wily Méphistophélès.
Our Commitment to Change
Like so many in our nation, the Seattle Philharmonic Orchestra has come to an increased awareness of the devastating toll racism takes on both individuals and society at large. The deaths of George Floyd, Breonna Taylor, Ahmaud Arbery, Manuel Ellis, John T. Williams, and too many others reminds us that racism in this country is literally deadly. It is time for us to take new, more effective steps to address violence, victimization, and injustice.
So we say out loud and with all our strength: BLACK LIVES MATTER. We are committed to continuing the critical work of eliminating the effects of racism as experienced by peoples of color within our community. We stand with everyone working to fight for racial justice for all people in our nation.
We vow to do our part to repair the damage done by institutional racism and discrimination toward people of color and all marginalized communities in the realm of classical music. We will joyfully explore voices that have been suppressed by bias. You will see this in our upcoming season and future seasons: moving and powerful works by women, people of color, and others who have been unjustly ignored and silenced within classical music. We also vow to improve inclusivity within our orchestra, our leadership, and our audiences.
We invite you to join us on this journey of discovery and change as we work together to achieve a more just community and society.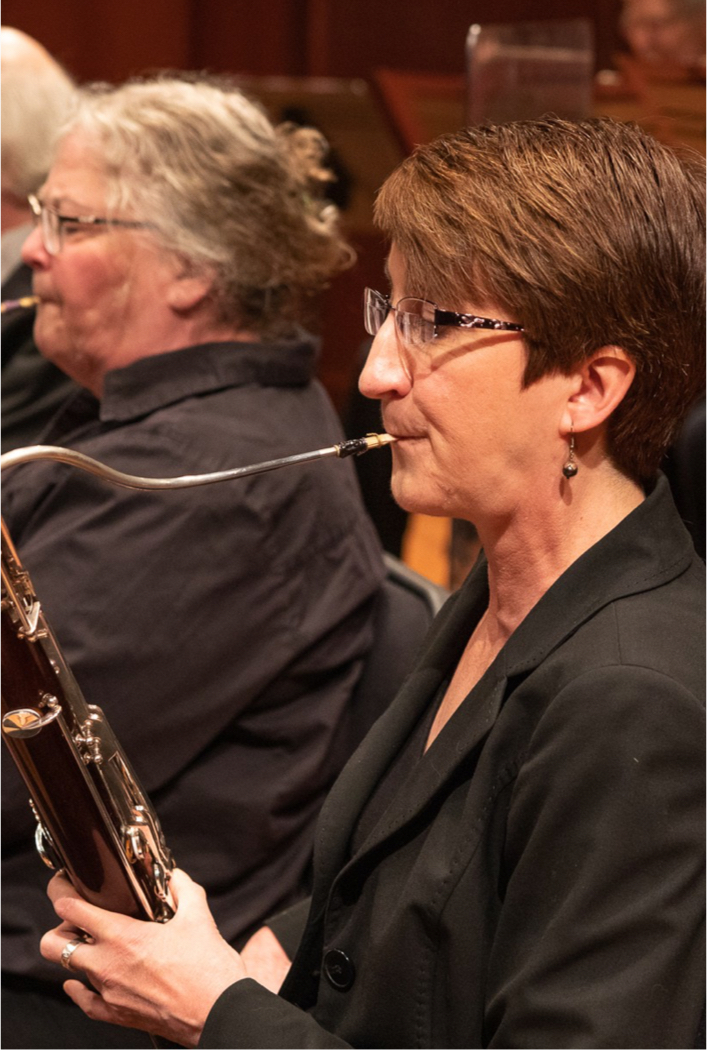 News, Video, Articles, and More
Give the Gift of Your Time
You can help the organization continue to prosper by donating your time to help us with marketing, outreach and administration.
Learn More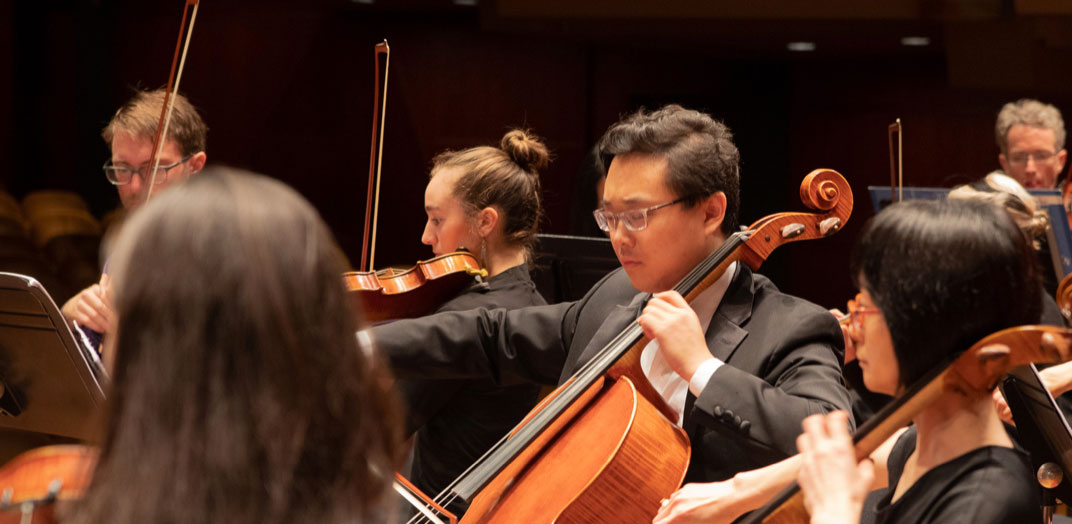 Our culture is in a period of paying great attention to the ideas of diversity, equity and inclusion and your programming is a great example of growing the repertoire and moving the needle in a more equitable direction.

- Clark G.
I always leave the performances enlightened by new music I have never heard. It is a friendly, laid back environment and a great way to spend a Saturday afternoon.

- Drew Y.