"Tchaikovsky's first true masterpiece":
Romeo and Juliet
Dismissed by its composer as "a very noisy piece", Peter Ilyich Tchaikovsky's 1812 Overture is likely his most oft-performed composition, a depiction in sound of Russia's victory over Napoleon's Grande Armée. Just as popular is the composer's first musical rendering of a Shakespeare play, the fantasy-overture Romeo and Juliet, with its musical portrayals of the young lovers' passion against the background of their families' seething mutual hatred. One of our major local artists, pianist Anastasia Solomatina, will be featured in Prokofiev's alternately bold and lyrical Piano Concerto No. 1. The haunting Passacaglia of Ljubica Marić, considered the most important of 20th century Serbian composers, will round out this all-Slavic program.
Our Commitment to Change
Like so many in our nation, the Seattle Philharmonic Orchestra has come to an increased awareness of the devastating toll racism takes on both individuals and society at large. The deaths of George Floyd, Breonna Taylor, Ahmaud Arbery, Manuel Ellis, John T. Williams, and too many others reminds us that racism in this country is literally deadly. It is time for us to take new, more effective steps to address violence, victimization, and injustice.
So we say out loud and with all our strength: BLACK LIVES MATTER. We are committed to continuing the critical work of eliminating the effects of racism as experienced by peoples of color within our community. We stand with everyone working to fight for racial justice for all people in our nation.
We vow to do our part to repair the damage done by institutional racism and discrimination toward people of color and all marginalized communities in the realm of classical music. We will joyfully explore voices that have been suppressed by bias. You will see this in our upcoming season and future seasons: moving and powerful works by women, people of color, and others who have been unjustly ignored and silenced within classical music. We also vow to improve inclusivity within our orchestra, our leadership, and our audiences.
We invite you to join us on this journey of discovery and change as we work together to achieve a more just community and society.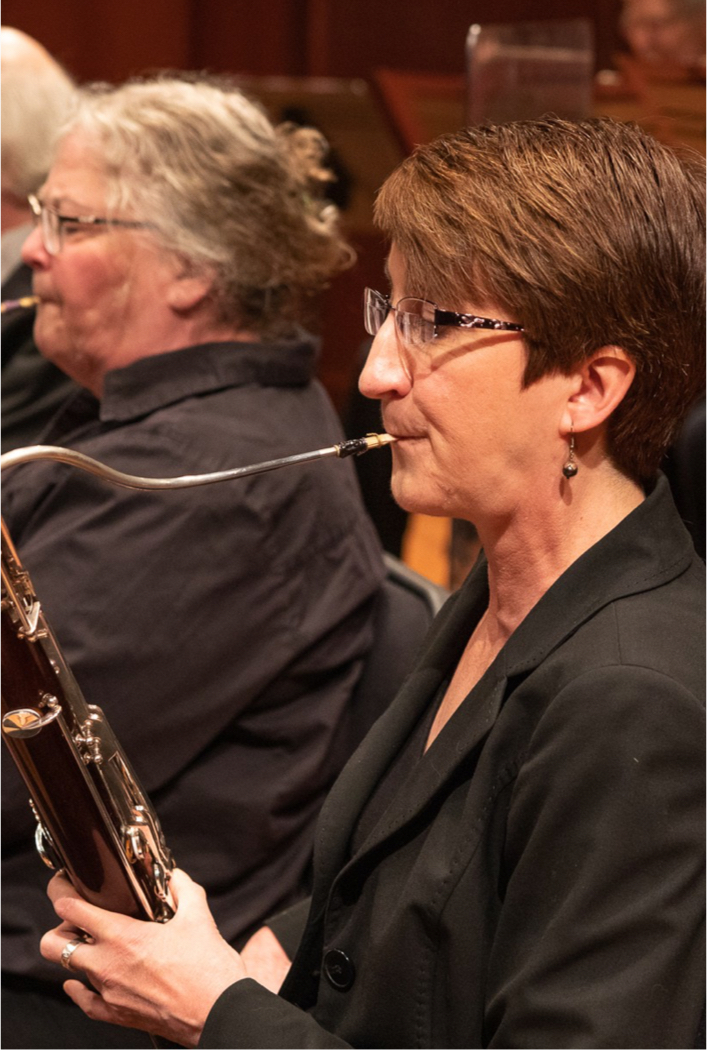 News, Video, Articles, and More
Give the Gift of Your Time
You can help the organization continue to prosper by donating your time to help us with marketing, outreach and administration.
Learn More