Un ritorno trionfante!
Returning from its enforced hiatus, the Philharmonic hits the ground running with a concert that characteristically blends the familiar, the different, and the new. Franz Joseph Haydn's joyous Symphony No. 73 is a work of unceasing high spirits, capped by a boisterous finale that includes hunting fanfares in winds and brass. Bach's beloved Concerto for Two Violins is here given in a new version for two violas, featuring the Philharmonic's co-principal violists Amy Werner-Allen and Jon Epstein. Two unique and distinct voices in contemporary music will be presented: Dutch composer Caroline Berkenbosch is represented by the U. S. premiere of her intriguing Monument 16, and legendary cellist and conductor Frances Walton will be spotlighted as composer of Martin (Andante for Strings), a moving tribute to longtime Seattle-based violinist and educator Martin Friedmann. The program ends with Béla Bartók's exhilarating Rumanian Folk Dances.
Our Commitment to Change
Like so many in our nation, the Seattle Philharmonic Orchestra has come to an increased awareness of the devastating toll racism takes on both individuals and society at large. The deaths of George Floyd, Breonna Taylor, Ahmaud Arbery, Manuel Ellis, John T. Williams, and too many others reminds us that racism in this country is literally deadly. It is time for us to take new, more effective steps to address violence, victimization, and injustice.
So we say out loud and with all our strength: BLACK LIVES MATTER. We are committed to continuing the critical work of eliminating the effects of racism as experienced by peoples of color within our community. We stand with everyone working to fight for racial justice for all people in our nation.
We vow to do our part to repair the damage done by institutional racism and discrimination toward people of color and all marginalized communities in the realm of classical music. We will joyfully explore voices that have been suppressed by bias. You will see this in our upcoming season and future seasons: moving and powerful works by women, people of color, and others who have been unjustly ignored and silenced within classical music. We also vow to improve inclusivity within our orchestra, our leadership, and our audiences.
We invite you to join us on this journey of discovery and change as we work together to achieve a more just community and society.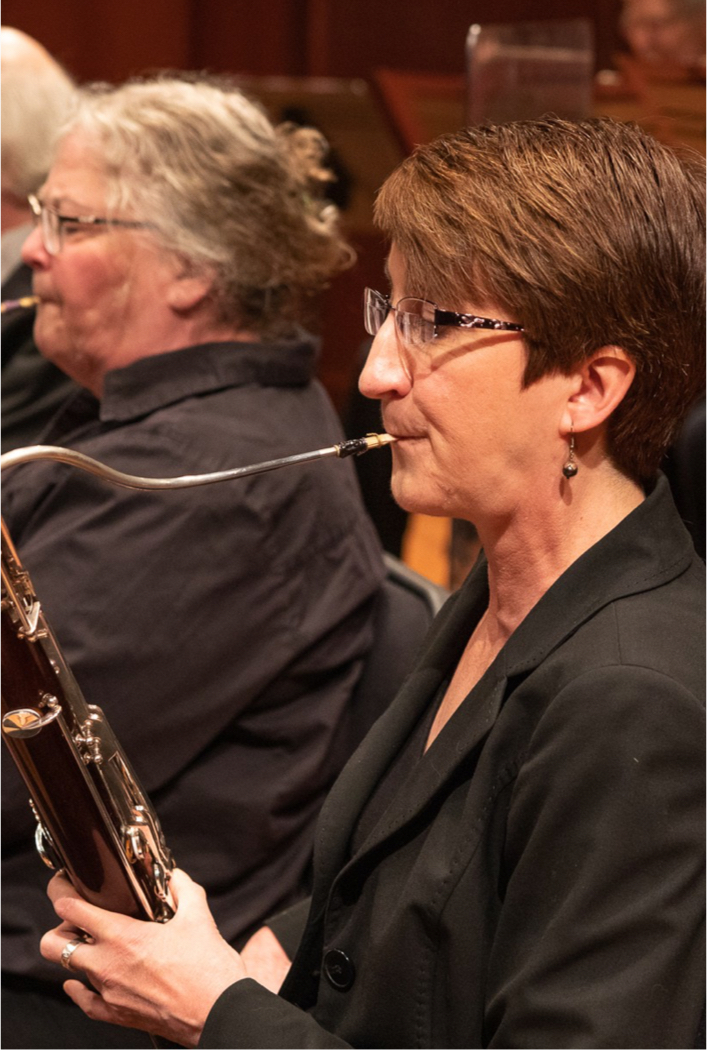 News, Video, Articles, and More
Give the Gift of Your Time
You can help the organization continue to prosper by donating your time to help us with marketing, outreach and administration.
Learn More