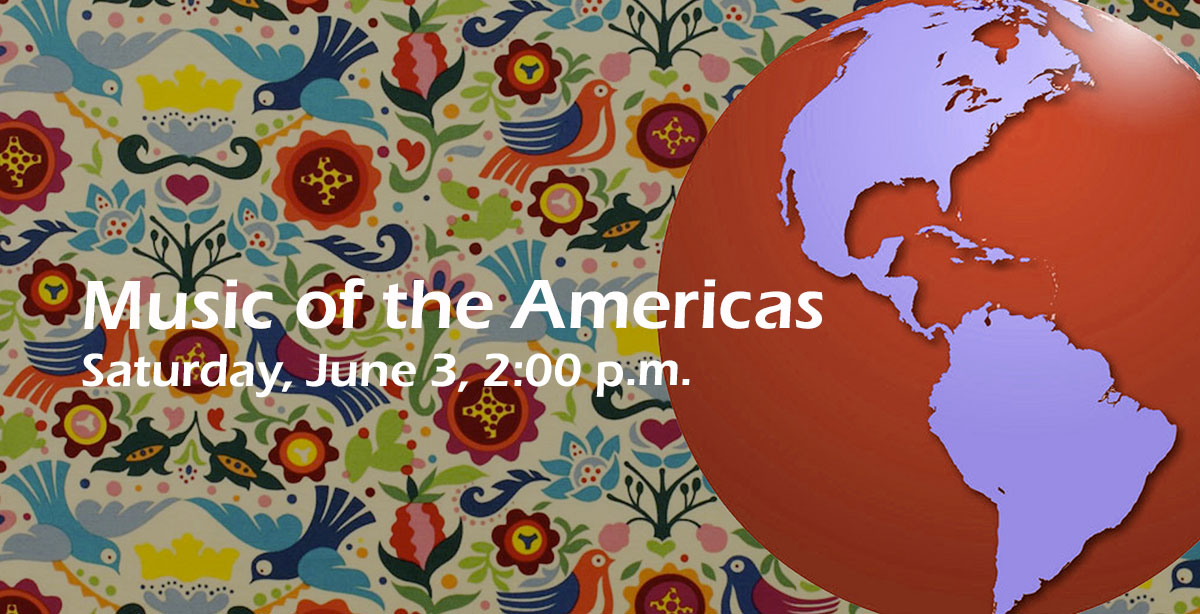 Soloist Spotlight: Sophie Lippert
Sophie Lippert will perform Camargo Guarnieri's Concerto No. 1 for Piano and Orchestra at our June 3 concert. 
Sophie Lippert is a classical pianist, piano teacher, and founder of Connections Concert Series, praised for her dynamism, warmth, magnetism, expressiveness, and technical prowess. Launched into public acclaim at the age of 17, she won numerous competitions and played as concerto soloist with the Seattle Symphony and Seattle Philharmonic. Sophie received her degree in Classical Piano Performance with Jon Kimura Parker at the Shepherd School of Music at Rice University.
(continued below)
---
In 2019, Sophie founded Connections Concert Series, an innovative multi-genre concert series featuring Portland's finest classical, jazz, world, and pop musicians. In 2020, during the dark nights of the pandemic, she released her first full-length CD, and in 2021 founded The Connections Sessions, an online membership program featuring inspiring audio, video, and written content for a group of worldwide patrons.
Currently residing in Amherst, MA, she is delighted and honored to return to her hometown to perform Guarnieri's electrifying Piano Concerto with the Philharmonic. Sophie is especially grateful for her husband Noah, and their precocious seven-month-old daughter Tova, who have provided loving accompaniment (and many laughs) as she prepared for this performance.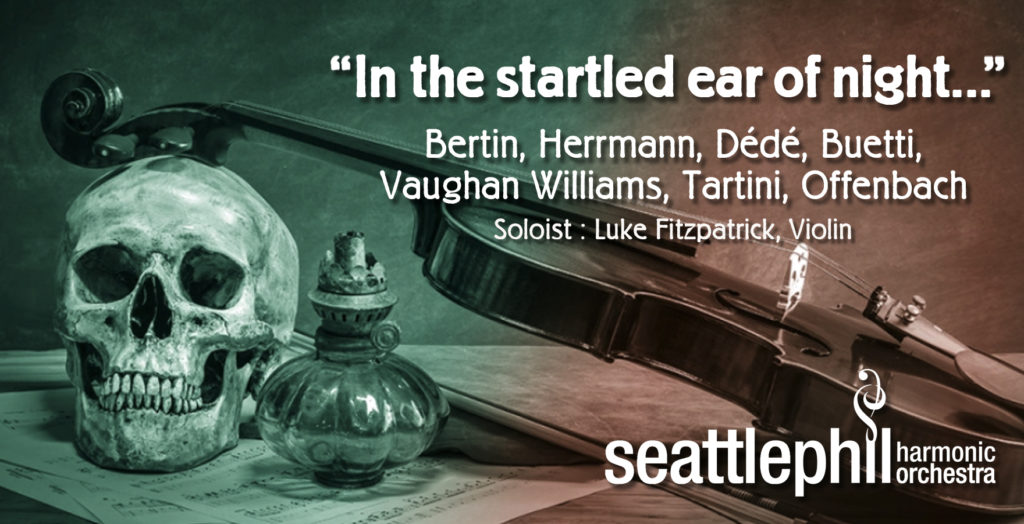 "In the startled ear of night..."
Oct 1, 2022
In this video, Music Director Adam Stern gives a delightful introduction to our opening concert of the 2022-2023 season!
Read More

A Ruth Gipps Premiere
Apr 24, 2021
One of the hallmarks of the Seattle Philharmonic Orchestra is to perform pieces by composers that, for various reasons, never got the platform they deserved. Such is the case of Ruth Gipps. The Seattle Philharmonic performed the U.S. Premiere of her second symphony on March 31, 2018. The following excerpt is from the program notes […]
Read More