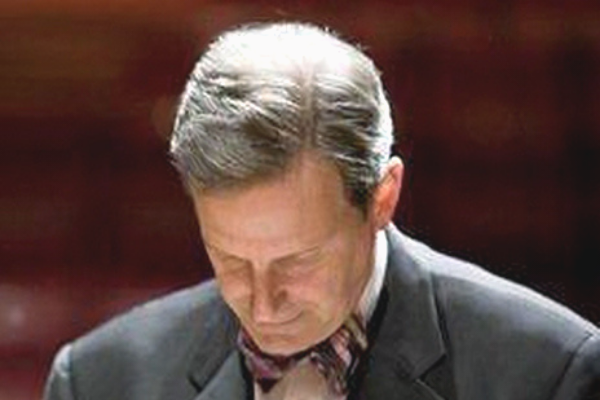 "Serene Cheer and Warm Sunshine": Brahms' Second
The Philharmonic presents the third U.S. premiere of the season: Pyramid, a stirring tone poem by Sweden-based American composer Molly Kien ("a major new voice" — Fanfare Magazine). The winner of the Philharmonic's 2019 Don Bushell Competition, the radiant soprano Allison Pohl, will be heard in a selection of lieder by Richard Strauss. Closing the concert is Johannes Brahms' Symphony No. 2, the sunniest of its composer's four symphonies and a perennial audience favorite.
Soloist Spotlight: Sophie Lippert
May 27, 2023
Sophie Lippert will perform Camargo Guarnieri's Concerto No. 1 for Piano and Orchestra at our June 3 concert.  Sophie Lippert is a classical pianist, piano teacher, and founder of Connections Concert Series, praised for her dynamism, warmth, magnetism, expressiveness, and technical prowess. Launched into public acclaim at the age of 17, she won numerous competitions […]
Read More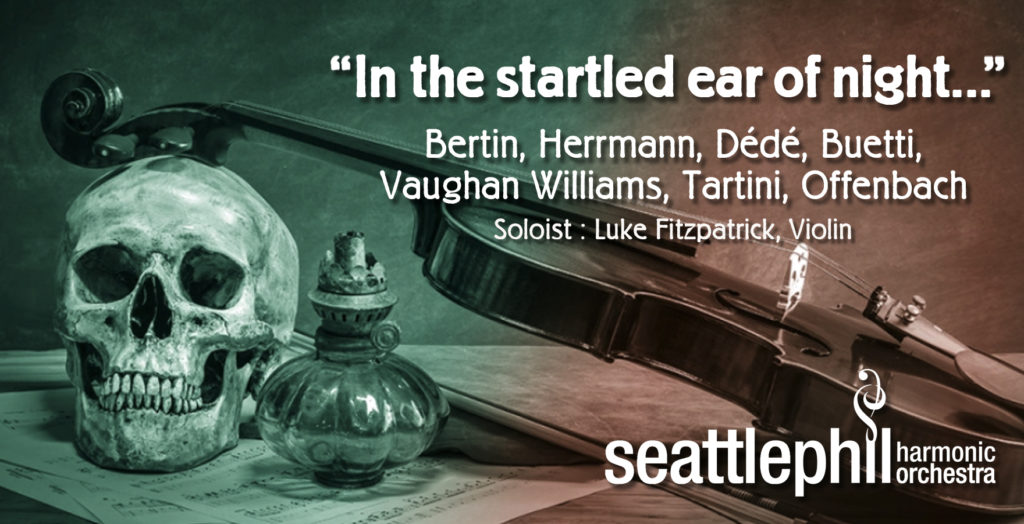 "In the startled ear of night..."
Oct 1, 2022
In this video, Music Director Adam Stern gives a delightful introduction to our opening concert of the 2022-2023 season!
Read More